Television companion 27 of the stylish shows to watch this week, beginning tonight
Maeve Binchy The Magic of the Ordinary, Eurovision Semi-Final, Roisin Murphy's Big City Plan, Let's Make a Love Scene, How I Met Your Father, The Lincoln Lawyer.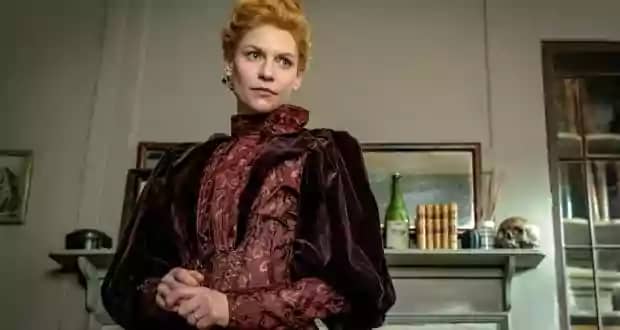 Eden Untamed Planet
Sunday, BBC Two,7.10 pm
There can surely be many places on the earth fully untouched by the mortal race in some way. But there are areas where it's veritably delicate to get to and will noway appear on a sightseer trail. These unspoilt nature are the main focus of this six- part series, which features breath- taking footage captured in unique ecosystems packed with inconceivable species.
The first occasion takes us to the rich rainforest of Borneo, where experts are still discovering new factory kinds.

Great Lighthouses of Ireland.
Sunday, RTÉ One,6.30 pm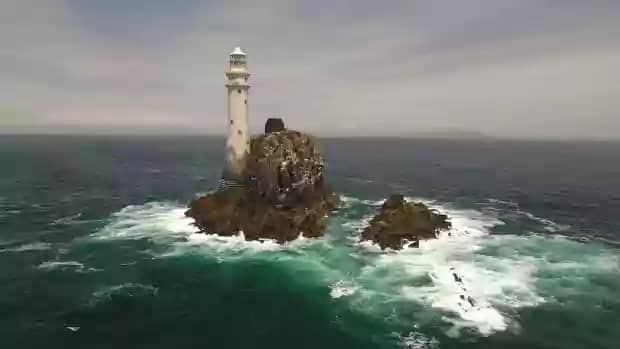 Storms, disasters and strange submarine sightings – everybody loves a good oceangoing yarn, and the alternate series of Great Lighthouses promises further tales from Ireland's littoral history and stories of the stalwart men and women who lived and worked on the lighthouses and lightships, routinely enduring harsh conditions to keep the littoral waters safe.
This four- part series features the feat of engineering that's the Fastnet Lighthouse, designed by William Douglass and erected from interlocking determinedness blocks that can repel the most ferocious storm.
We 'll also learn about the little-given " eyeless mastermind" Alexander Mitchell, innovator of the screw-pile that revolutionised lighthouse- structure.
And we 'll also hear about the Dingle lighthouse- keeper who first spotted Fungie the dolphin, and the keepers who helped in the deliverance sweats during the Fastnet yacht race disaster in 1979.

Commando Britain's Ocean Soldiers
Sunday, BBC Two, 8 pm
In an eye- opening new four- part series, cameras follow the conditioning of tthe Royal Marines Battalions. It takes observers on a trip from a novitiate's foremost days as they embark on the longest army training in the world, revealing what it takes to make the grade, to their eventual deployment, which could be anywhere in the world, from the Gulf's smuggling routes to the frozen Arctic wastes.
Among those featured is one of only two women wearing the notorious green beret moment and there's also a chance to hear from D- Day stagers, who tell their ultramodern- day counterparts what it was like to land on those Normandy strands during the Second World War.

Maeve Binchy The Magic of the Ordinary
Monday, RTÉ One,9.35 pm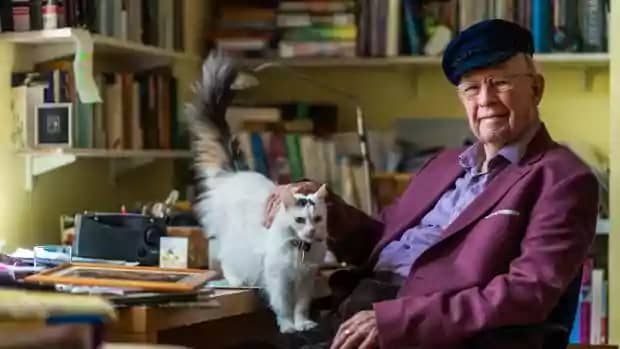 Ireland's most successful novelist failed 10 times agone. To mark this anniversary, a group of superfans have come together to contribute to this talkie about her life and heritage, including intelligencers Róisín Ingle, Conor O'Clery and Olivia O'Leary, academics Declan Kiberd and Margaret Kelleher, and authors John Connolly, Sarah Maria Griffin and Caroline O'Donoghue.
The programme looks back at Binchy's work through a contemporary prism, chancing that she was a deft annalist of contemporary society, with a body of work that still speaks to moment's generation. The programme will also take a gladdening look at her life with hubby Gordon Snell, and how their love endures.
The Spy Who Who Died Twice
Monday, Channel 4, 9 pm.
In 1974, high- profile British MP John Stonehouse (1925-1988) faded from a sand in Miami; it was assumed he'd drowned. Press reports suggested at a loose business, an affair and rumours of observing for the Soviet bloc. But Stonehouse was latterly plant in Australia, living under the identity of a dead element. He was charged with fraud but not with being in the pay of an adversary power.
This talkie reveals how in fact Stonehouse intrigued with the Czech security service at the height of the cold war, and asks why high ministers from Wilson to Thatcher putatively noway delved the allegations that he was a asset.
News and Image Source